Blog & Updates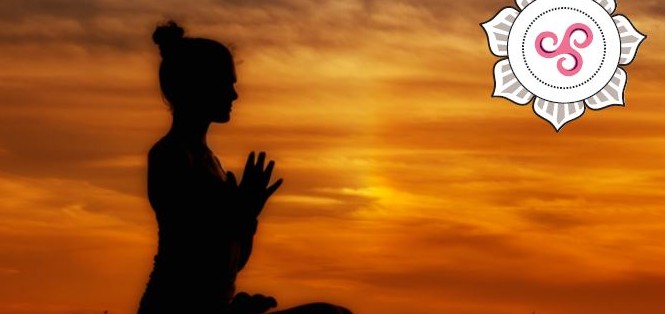 Meditation for Active Minds Workshop // 11-14-15
October 22, 2015
0 Comments
Ever have a tough time getting your mind to quiet down during meditation? Or maybe you want to try meditating, but don't know where to begin. Whether you want to start a meditation practice, keep one going, or get more out of it, my upcoming workshop at Amara Yoga & Arts can help!
Cost: $35
Early Bird Pricing – before November 1st – $25
Amara Members: $30
We will experience a variety of pranayama (yogic breathing) exercises designed to energize or calm the body and mind, depending on what you need each day. Next, we will learn about the qualities and benefits of mindfulness meditation and try a few methods for finding this state.
Finally, we will learn an "active" meditation practice which involves mantra (yogic chanting), mudras (hand gestures), and a visualization of the 7 chakras (energy centers in the body.) You will go home with plenty of tools to focus your active mind and make meditation a realistic part of your routine! I can't wait to share these techniques with you because they have been so helpful for me!
---